Graphic Design
The visual identity defines how the brand is portrayed in the external world. Every organisation should be able to communicate not just what they offer, but also why.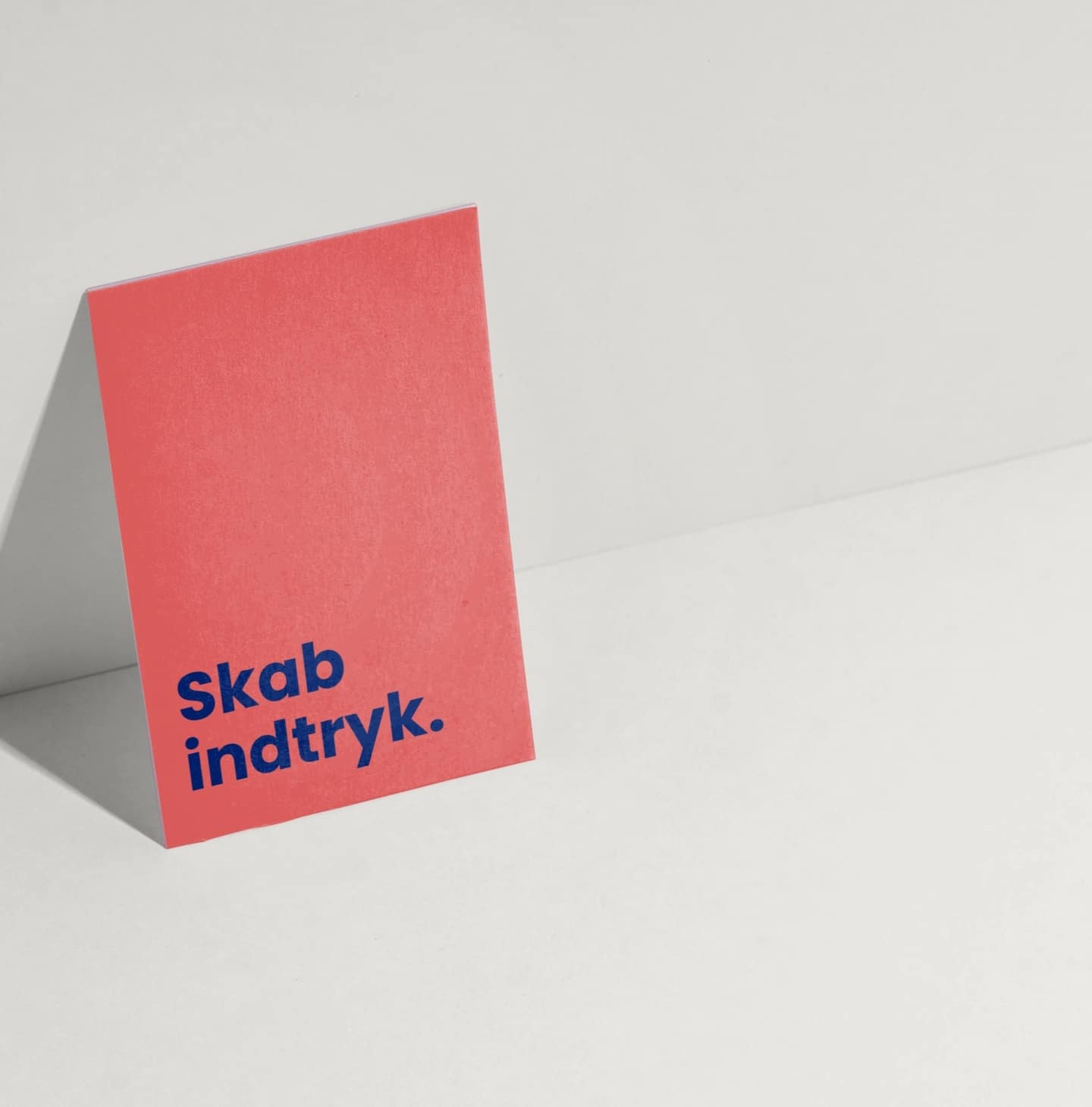 Graphic Design for Web and Print
Creating a visual identity requires craftsmanship. At Brand by Hand, we don't just handle your website and online store – we also create graphic materials for print and web.
We tailor our designs to your target audience, based on your preferences, and together we streamline a visual expression. In the realm of graphic design, we assist with everything from designing business cards to creating Facebook cover images and crafting newsletters.

Logo Design
We design logos from scratch, ensuring that the brand appears sharp, creative, recognisable, and timeless.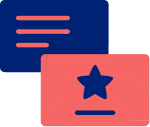 Business Cards
Get professionally designed and printed business cards that make the right impression with the right message.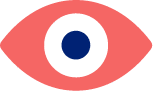 Visual Identity
Achieve the right visual presence for your company or brand. We ensure that the design creates recognition.

Design Guidelines
We create brand manuals to ensure consistency in your company's branding across channels and media.

Icons
Sharp icons in the right file formats customised to your brand for use on both your website and all printed materials.

Print Media
We can assist with everything from merchandise to large banners, signs, beach flags, and billboard printing.
We can also assist with:
We specialise in creating professional websites that elevate your company's digital presence to new heights.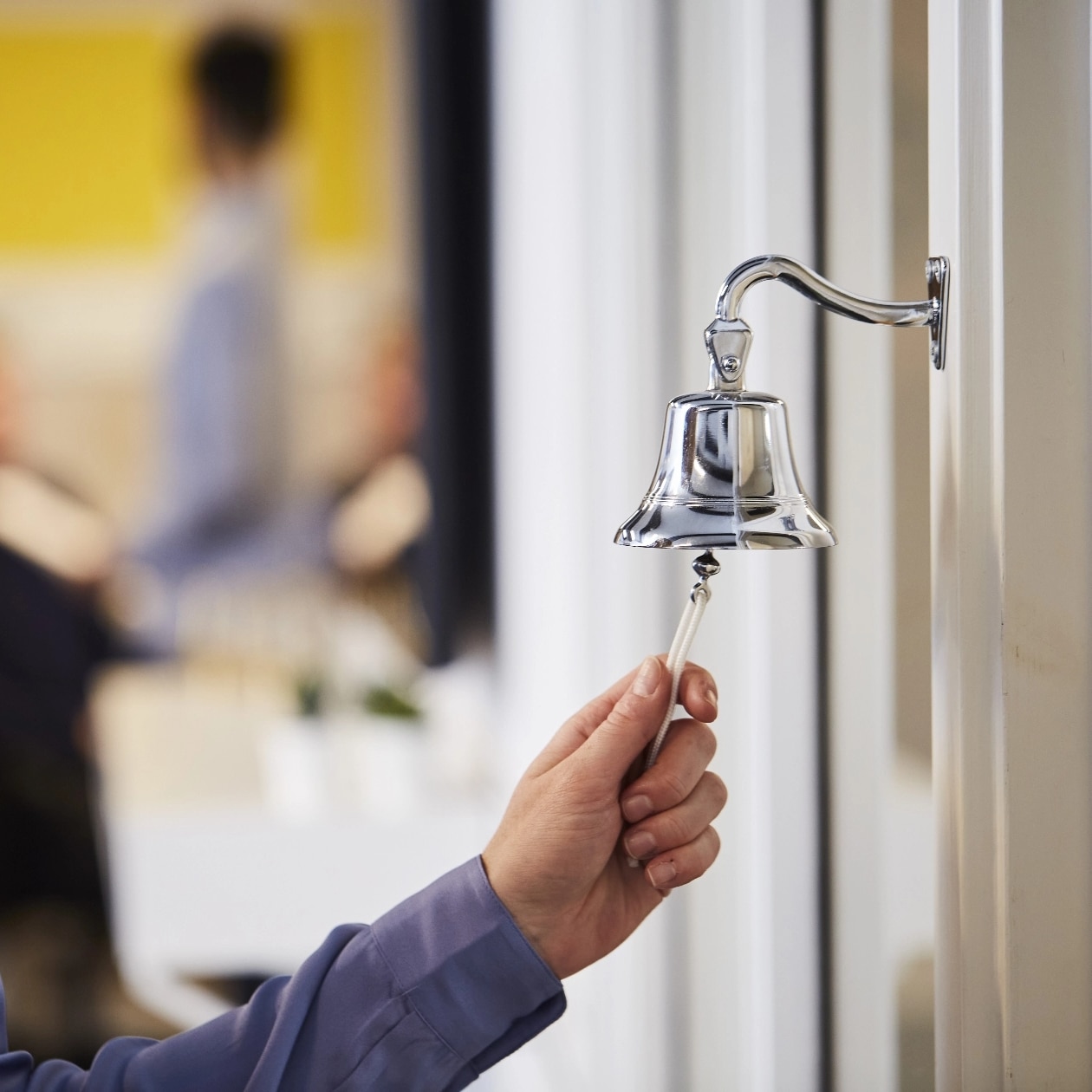 Do you need help with graphic design?
Are you into filter, cappuccino, tea, or something else? We'd like to offer an informal meeting, either in person or virtually, to discuss your online potential.