Web Development
We create customised websites that integrate your unique needs into user-friendly systems, allowing you or your team to easily manage the website and create engaging content.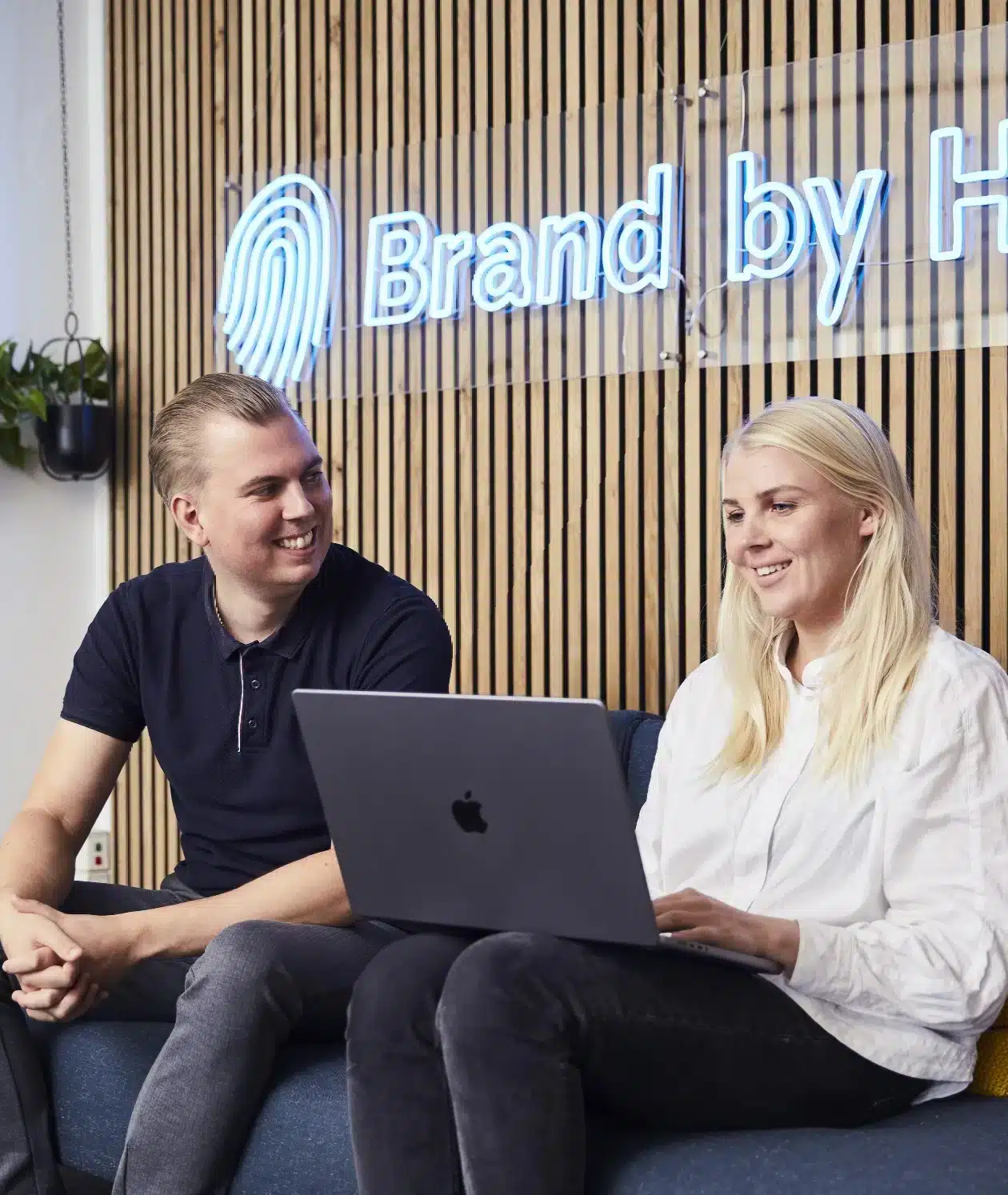 We Develop Websites That Stand Out
Our team of developers always prioritizes the user, and our work philosophy is that there is nothing we can't solve. We aren't about standard solutions; instead, we are passionate about creating solutions that go beyond expectations—solutions that truly get noticed.
By utilizing the latest front-end technologies, we craft animations and interactive elements that engage your users without compromising functionality.
The result is always a tailored website—fast, reliable, secure, and ready to grow with your business.

WordPress
We are experts in WordPress, the world's most widely used CMS, and have stood the test of time.

SEO
We are SEO experts, dedicated to ensuring that our clients' websites rank high in search results.

User-friendly
Usability is a crucial factor in creating a positive user experience and achieving success with a website.

Customised Design
Our skilled designers create tailor-made designs that align with the solutions and needs of your business.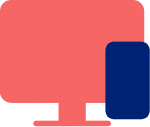 Responsive Websites
We ensure that the website functions seamlessly on various devices and adapts to the screen size on which it is displayed.

WooCommerce
Our e-commerce solutions are built on the core of the WordPress CMS system, utilizing the WooCommerce plugin.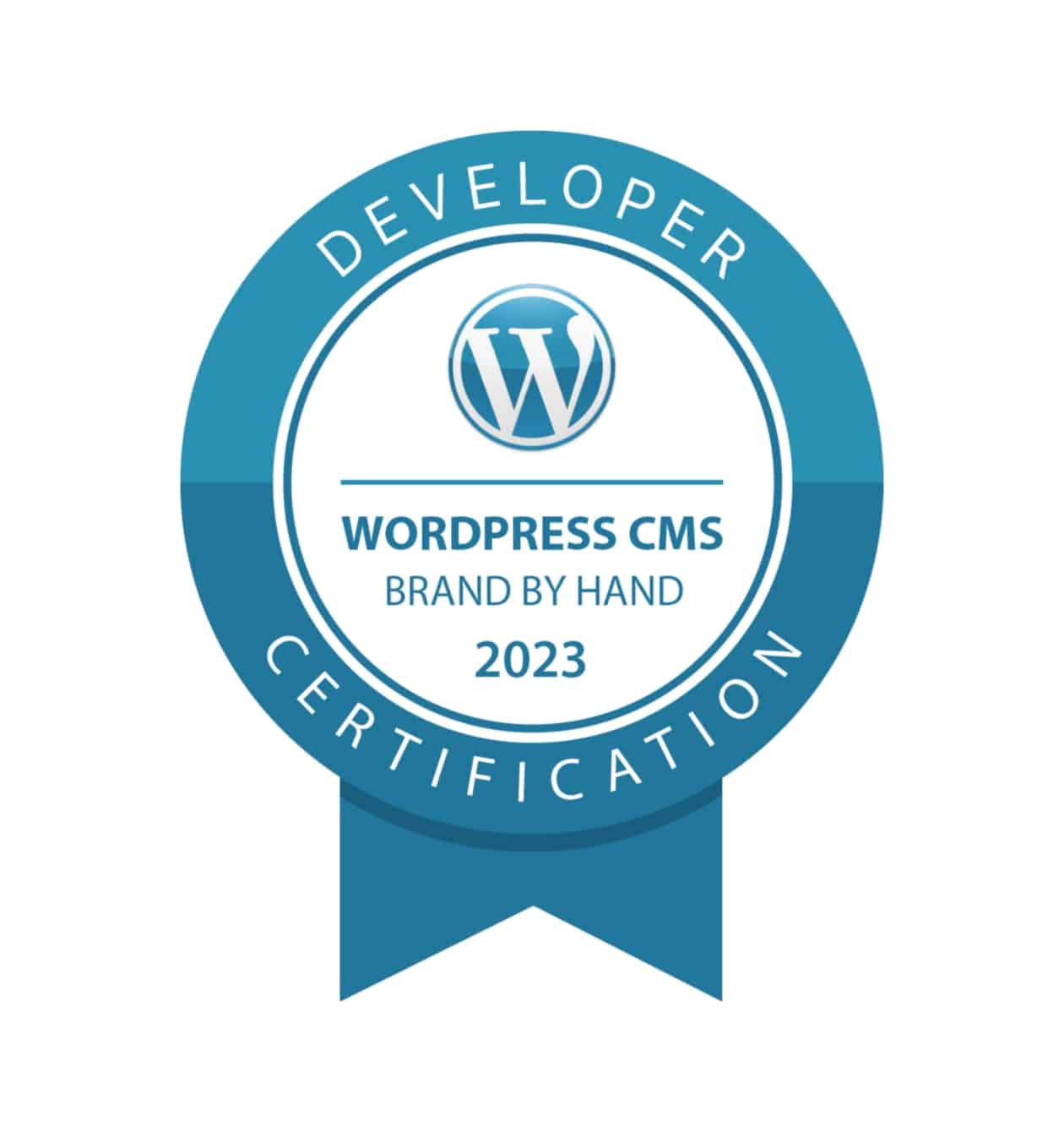 Where Do We Work?
We have chosen to dedicate ourselves to WordPress as our preferred Content Management System (CMS) because it provides us with a recognised open-source platform to build our solutions upon.
WordPress websites operate by having an open and accessible technical engine that we can customise to precisely meet your needs. This makes WordPress the ideal choice for our web development.
Custom Design for Your Website or Online Store
Through close collaboration and by starting with your brand and identity, we provide a complete design proposal for the solution. We handle a wide range of design tasks, from smaller websites to advanced applications.
All designs are created by our experienced in-house designers using the renowned Adobe programs. We guarantee high quality and a professional finish on all our design deliveries.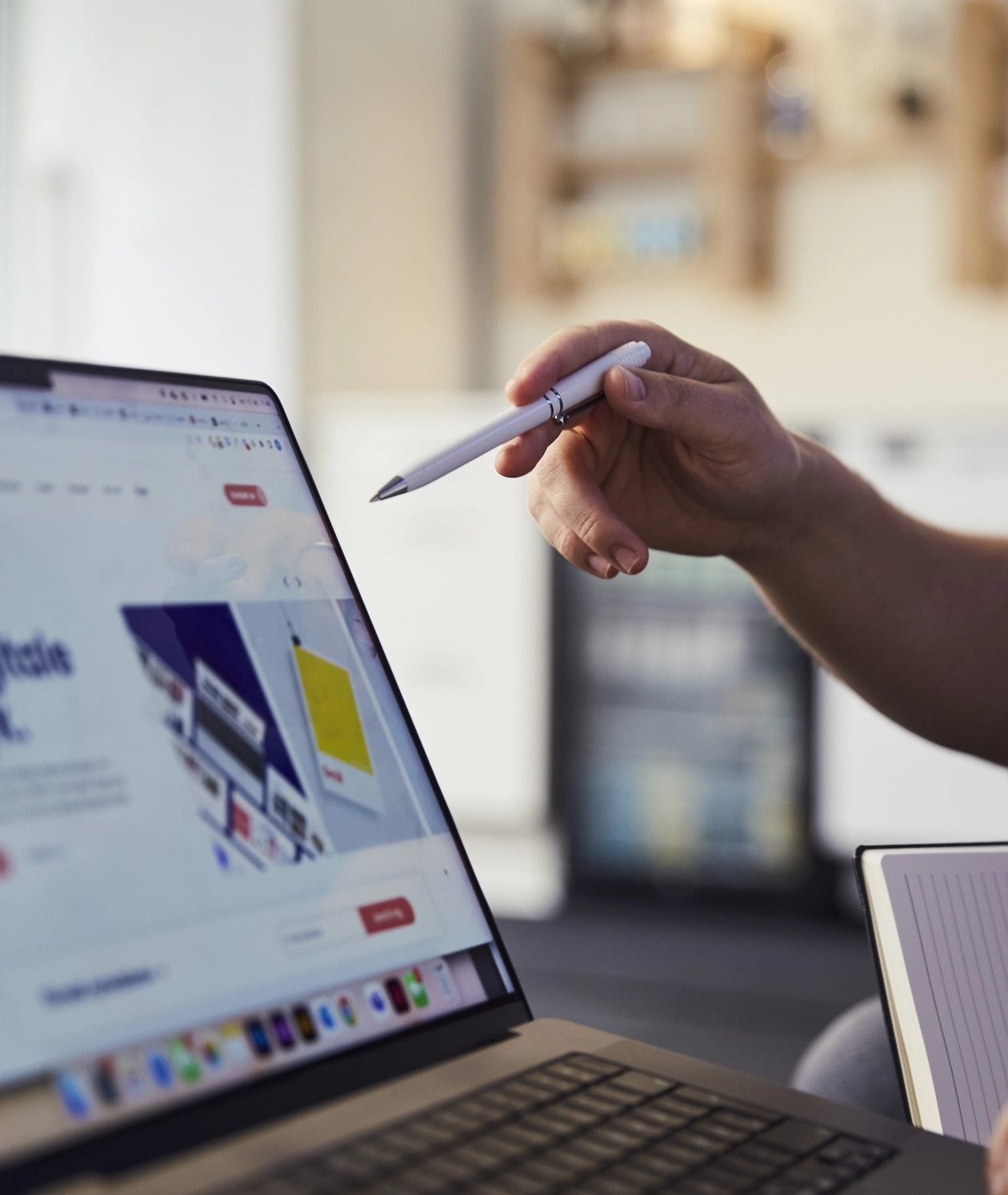 Is your website feeling a bit sleepy? 
Let's give it a caffeine boost and energize it! We're here with coffee, tea, or your favourite drink, ready to unlock your digital potential together.