Vores kultur
Vi er skabere, tænkere, strateger, udviklere, kunstnere og ikke mindst digitale nørder. Vi er Danmarks stærkeste samling af uafhængige specialister på et bureau der sætter aftryk over alt i verden.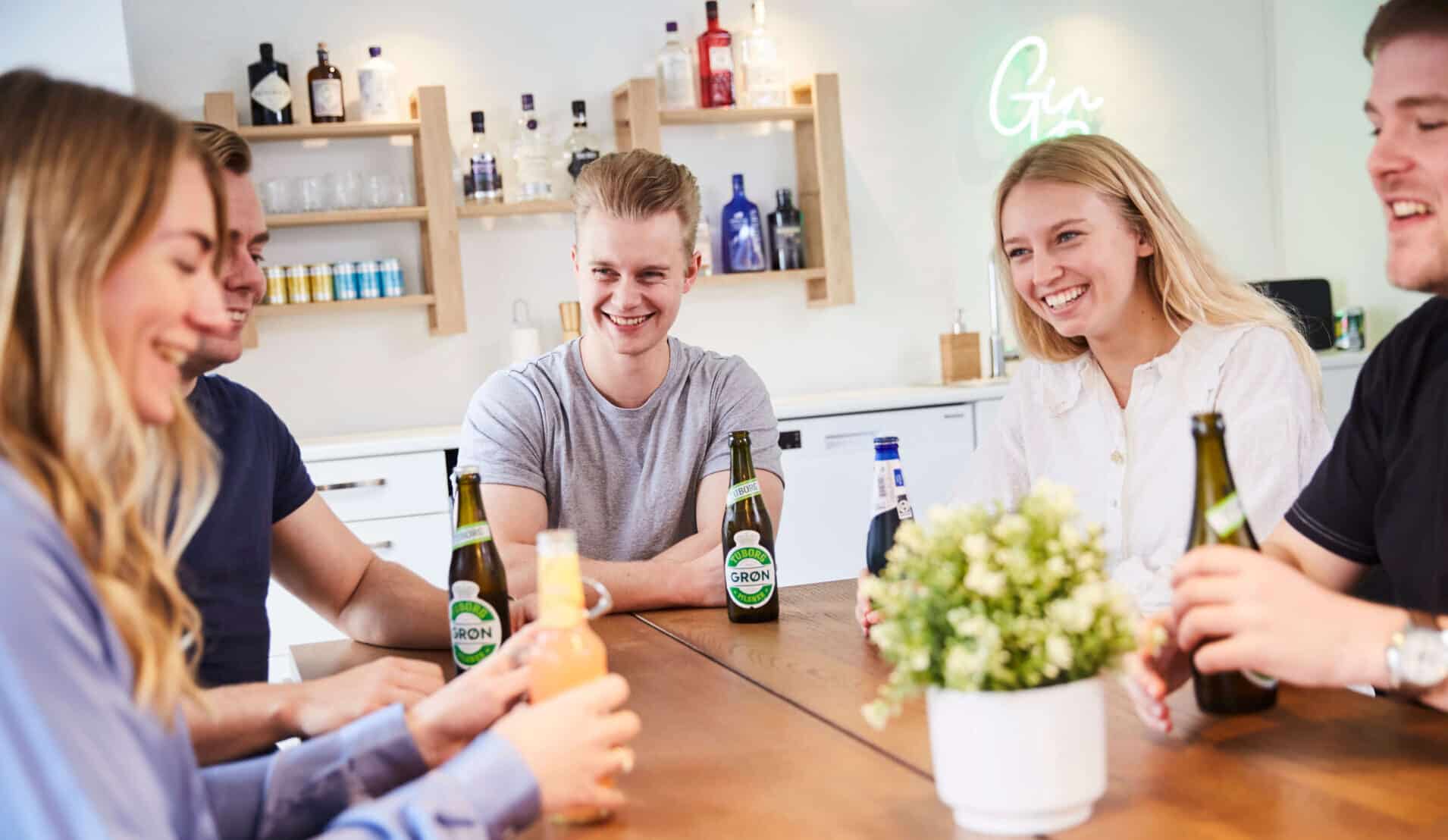 Brand by Hand er skabt af otte værdier, som vi bruger hver eneste dag som menneske, medarbejder, leder og organisation.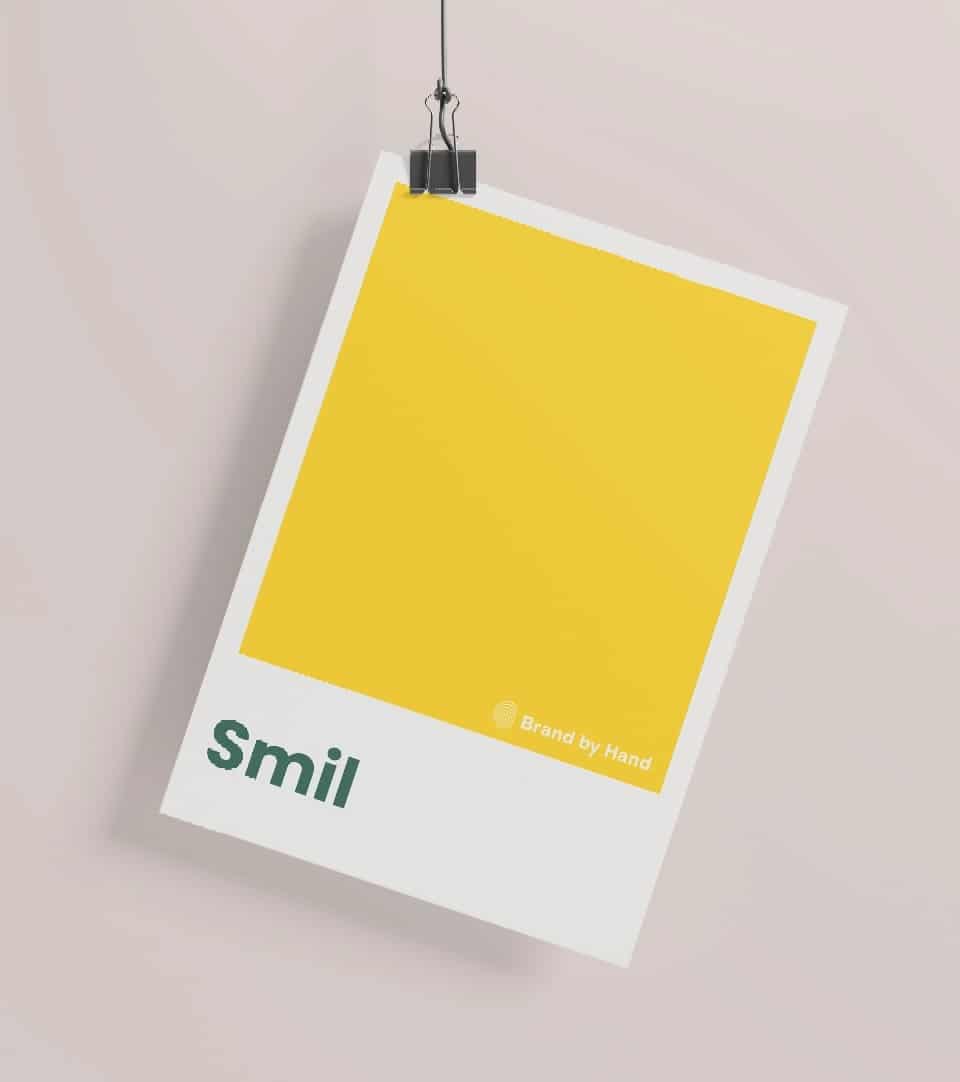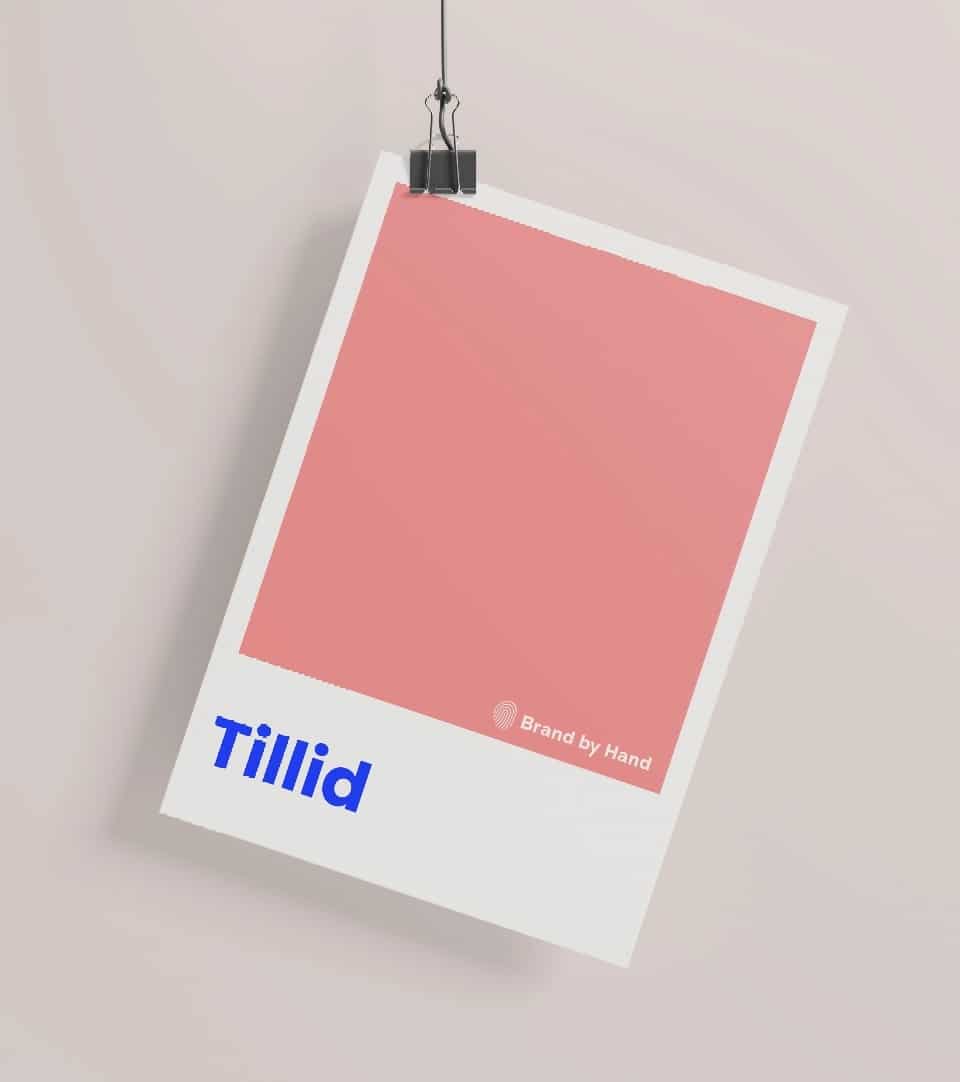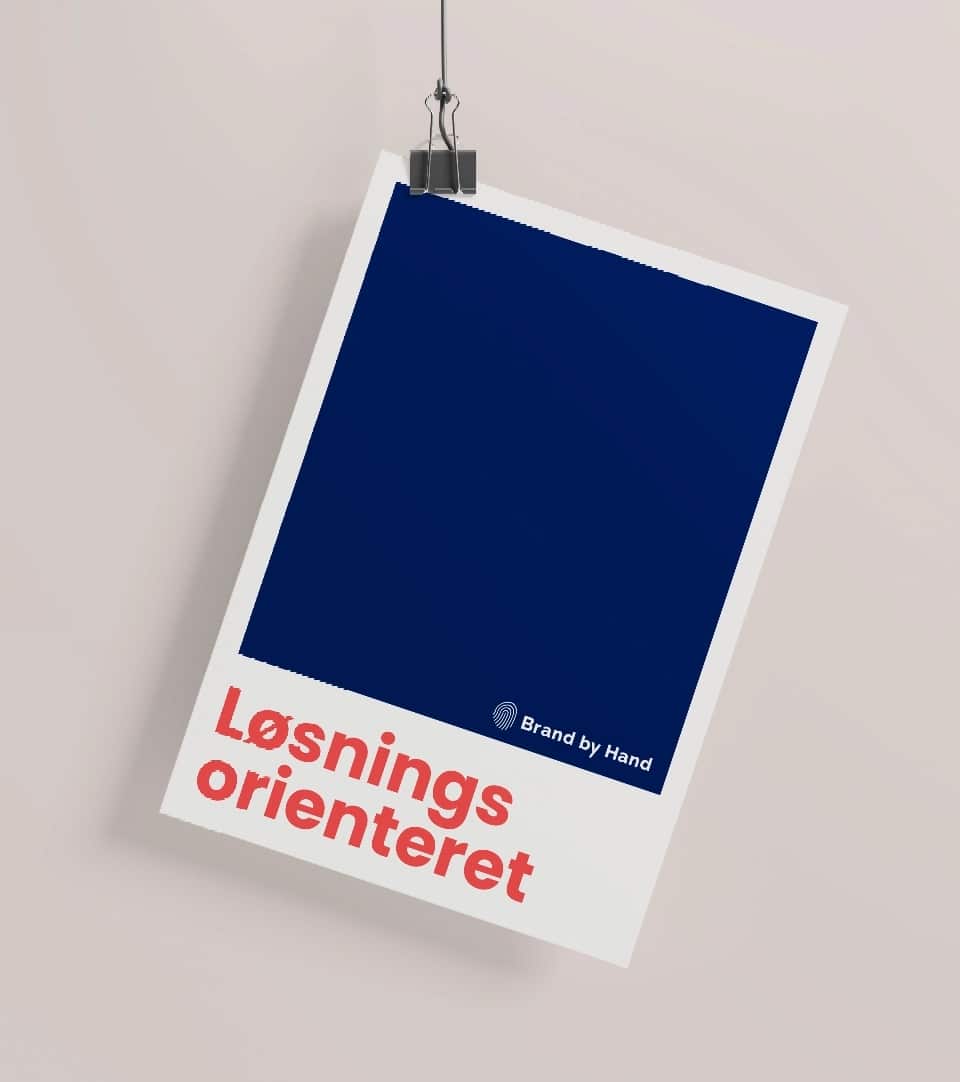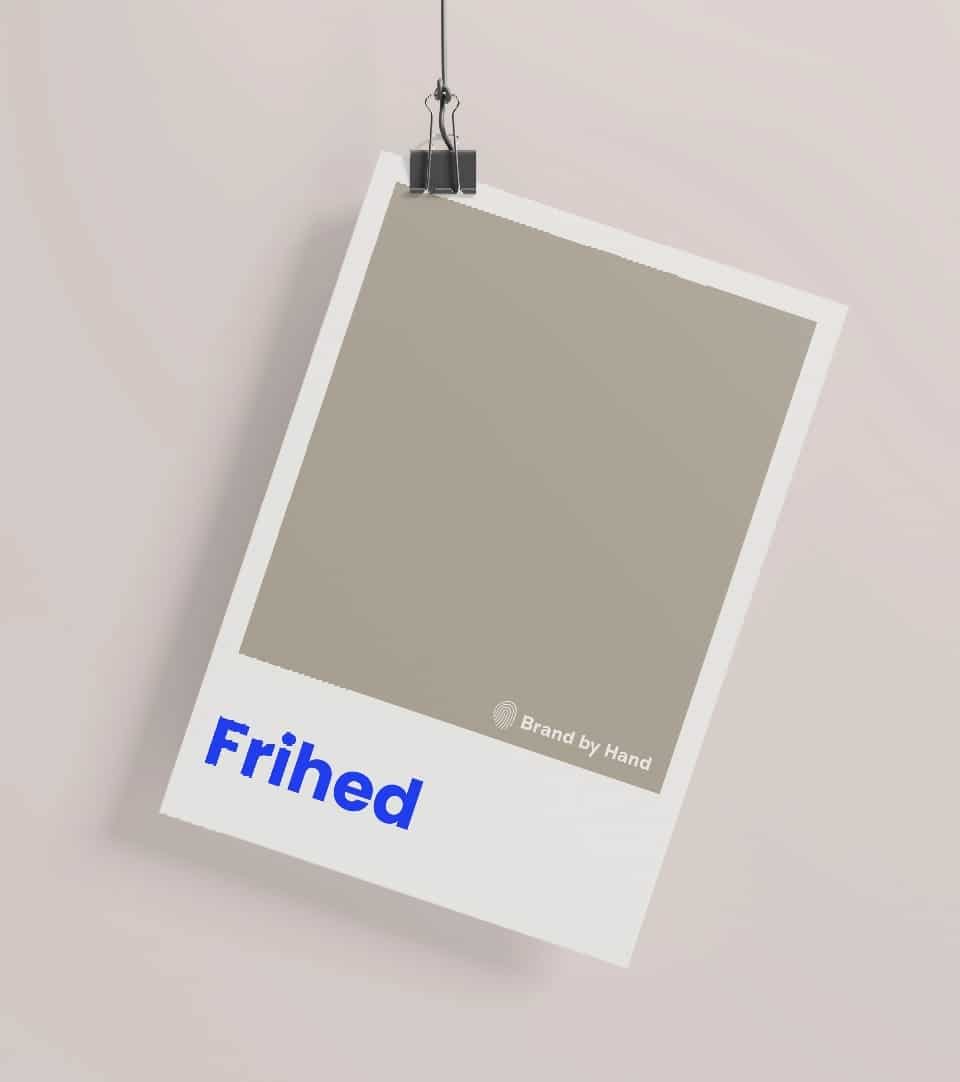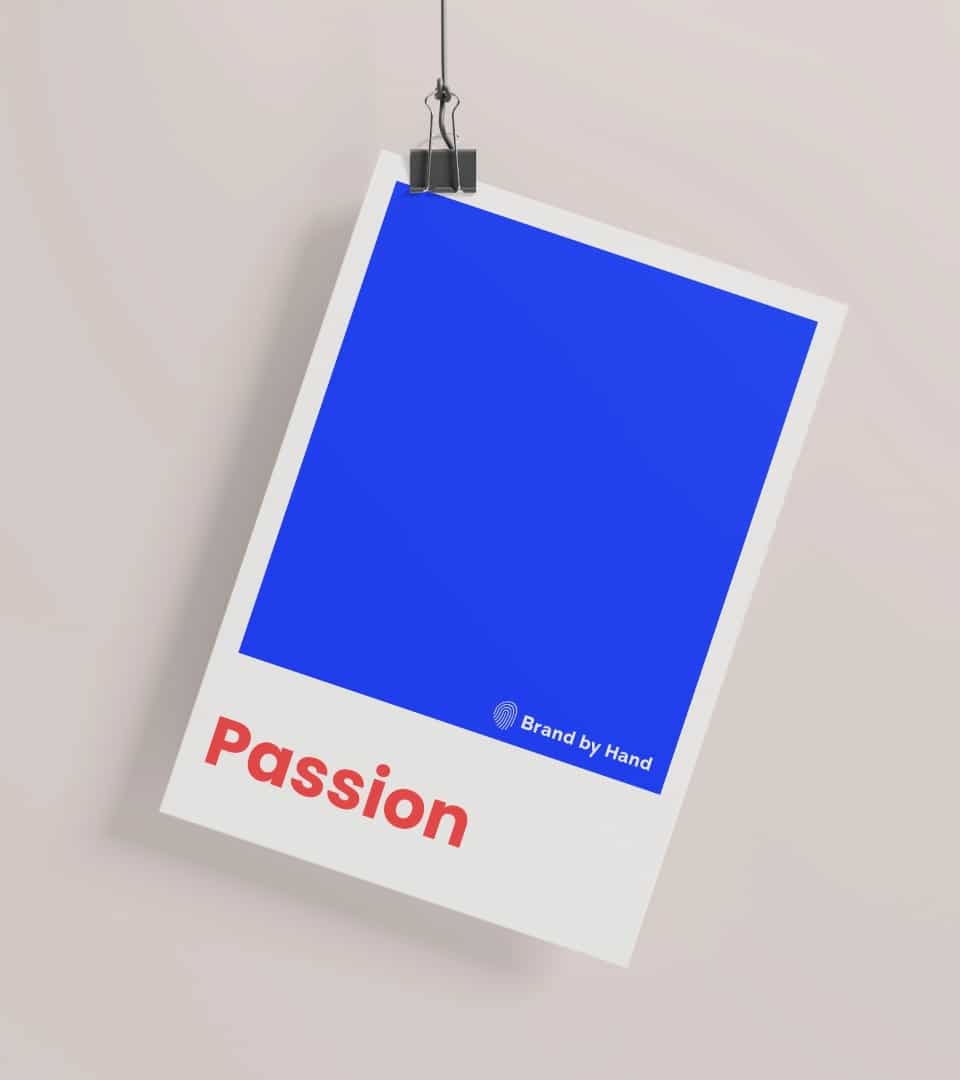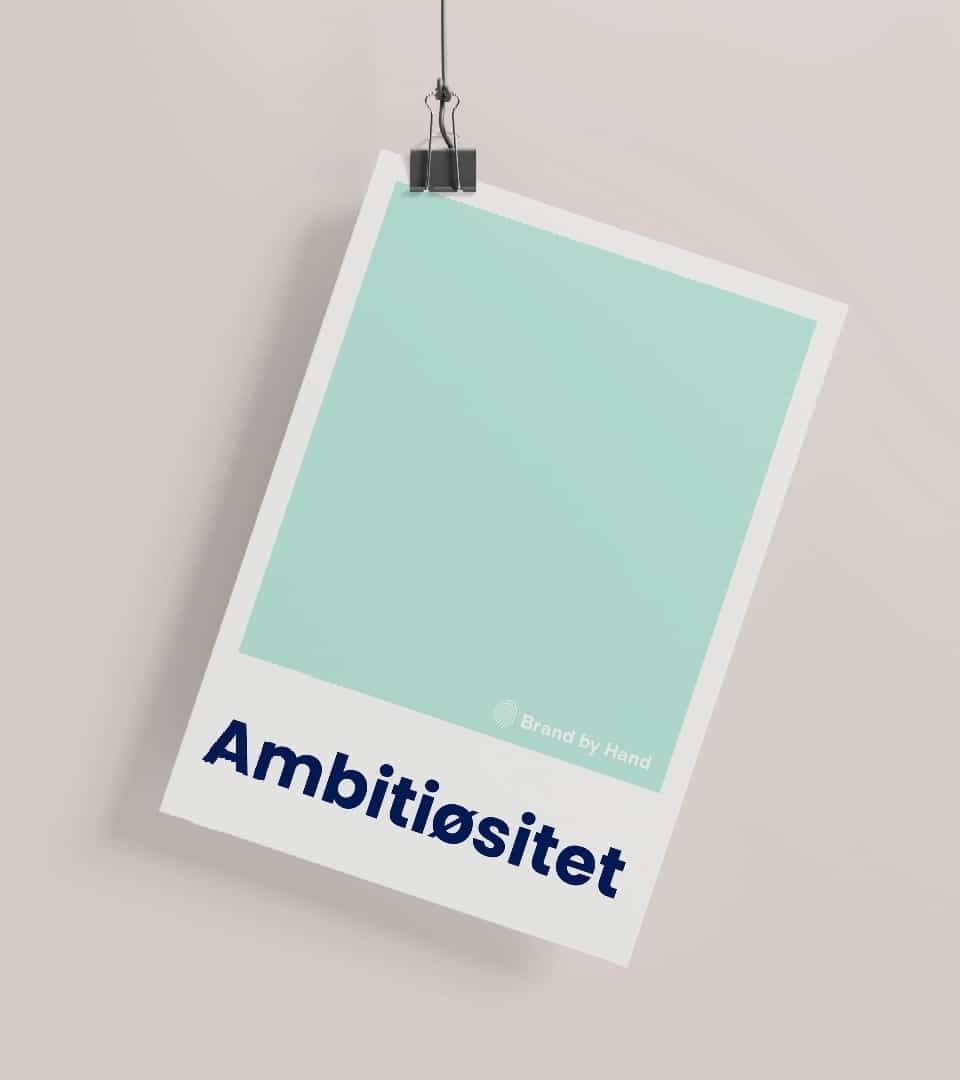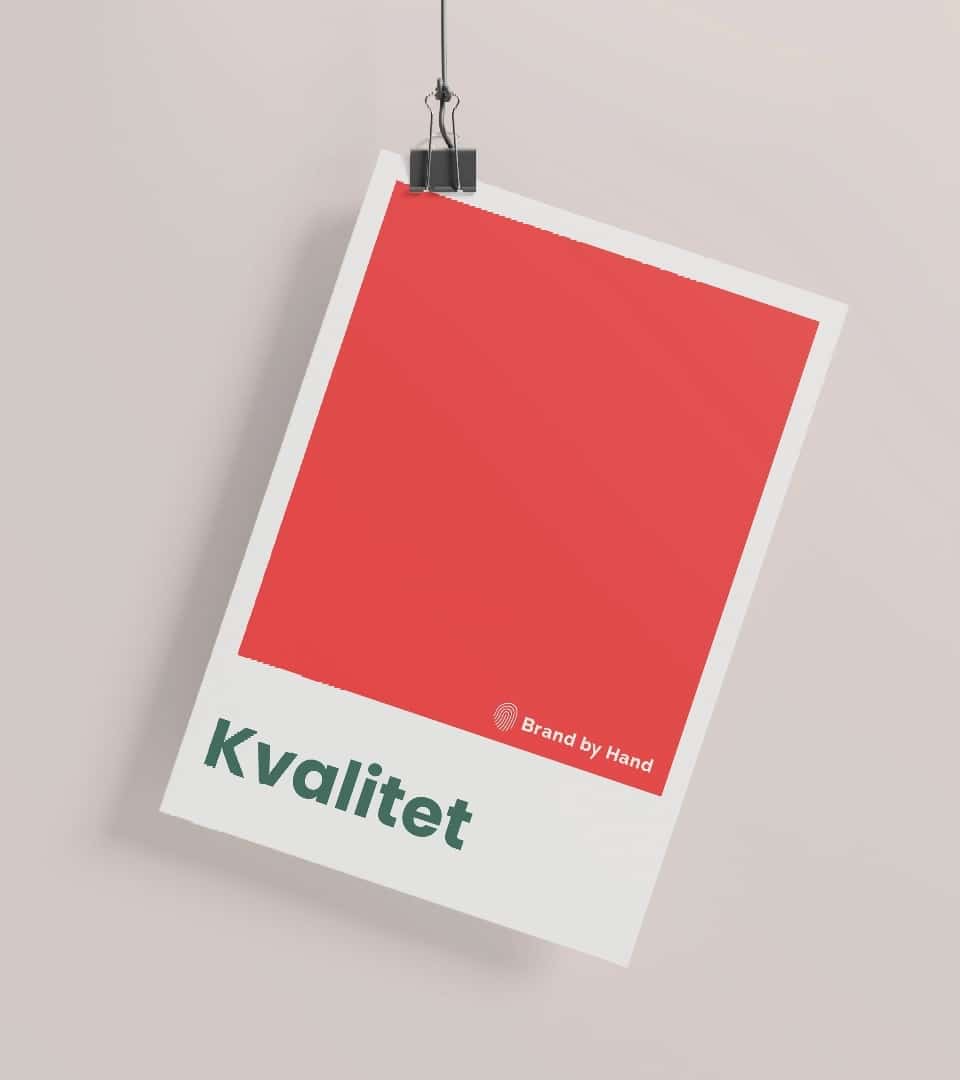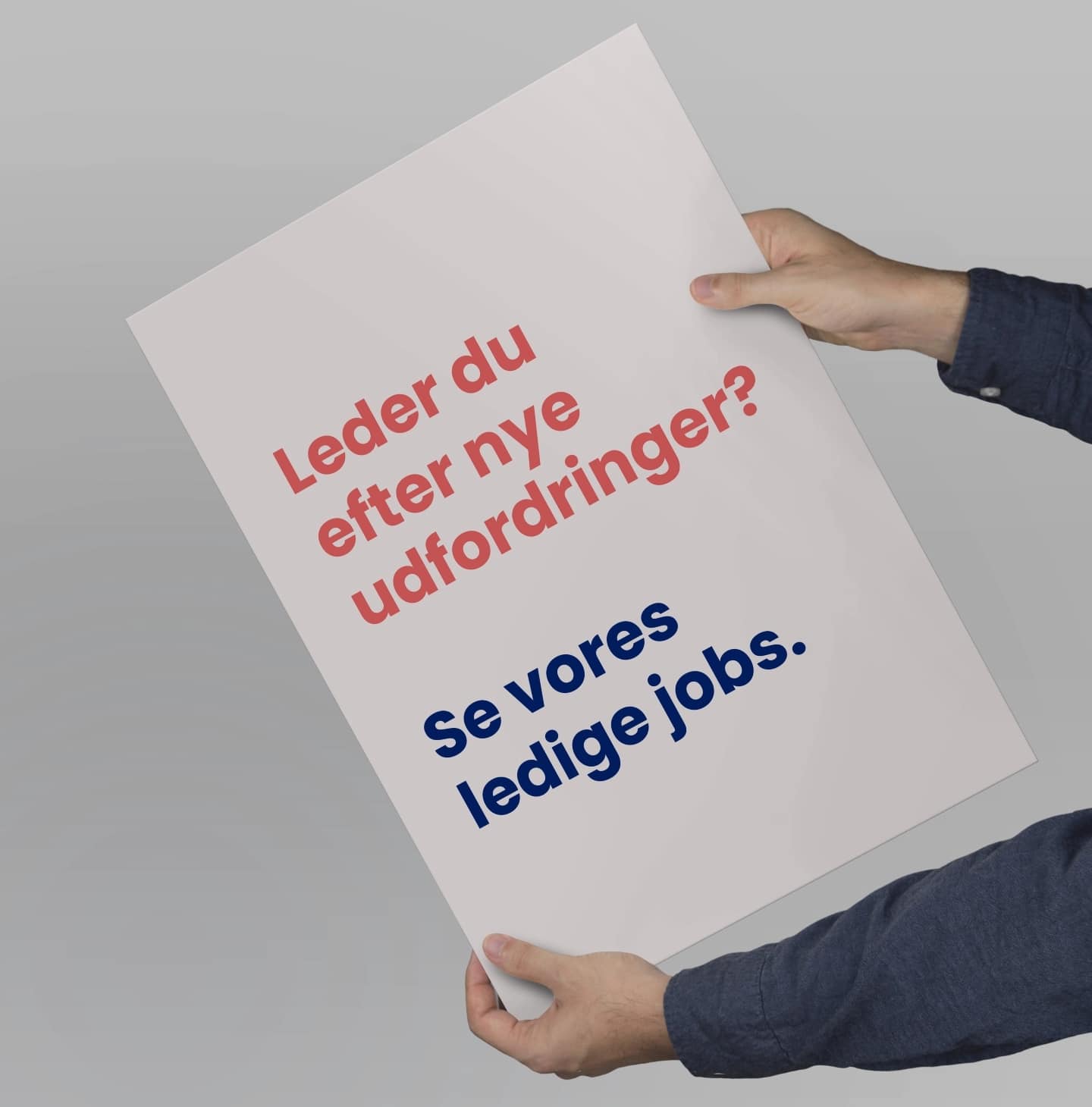 Brand by Hand Academy
Brand by Hand er specialister i det online landskab. Med en stærk passion og vores løsningsorienteret tilgang, har vi siden dag 1 skabt unikke oplevelser med en plads på podiet som et af landets best-rated bureauer.
Brand by Hand Academy er kernen i vores forretning. Vores kultur og vores resultater skabes af de mennesker vi er med forskellige erfaringer, meninger og passioner. Vi er forenet i vores ønske om at skabe digital vækst for vores klienter og bidrage positivt til hinanden og omverdenen.
Sammen kæmper vi for at blive det mest foretrukket digitale bureau.
Is your website feeling a bit sleepy? 
Let's give it a caffeine boost and energize it! We're here with coffee, tea, or your favourite drink, ready to unlock your digital potential together.