Your Digital
Touch

.
We are a creative digital agency offering customised solutions across strategy, branding, design, and website programming.
Our Way
We are much more than just an ordinary web agency. The name "By Hand" says it all. We work with care and dedication in every project because we believe that customised websites and digital solutions are the key to challenging the online landscape we face today.
You won't find standard packages with us. Our goal is to deliver solutions as unique as your business, ones that not only impress but also provide an exceptional user experience.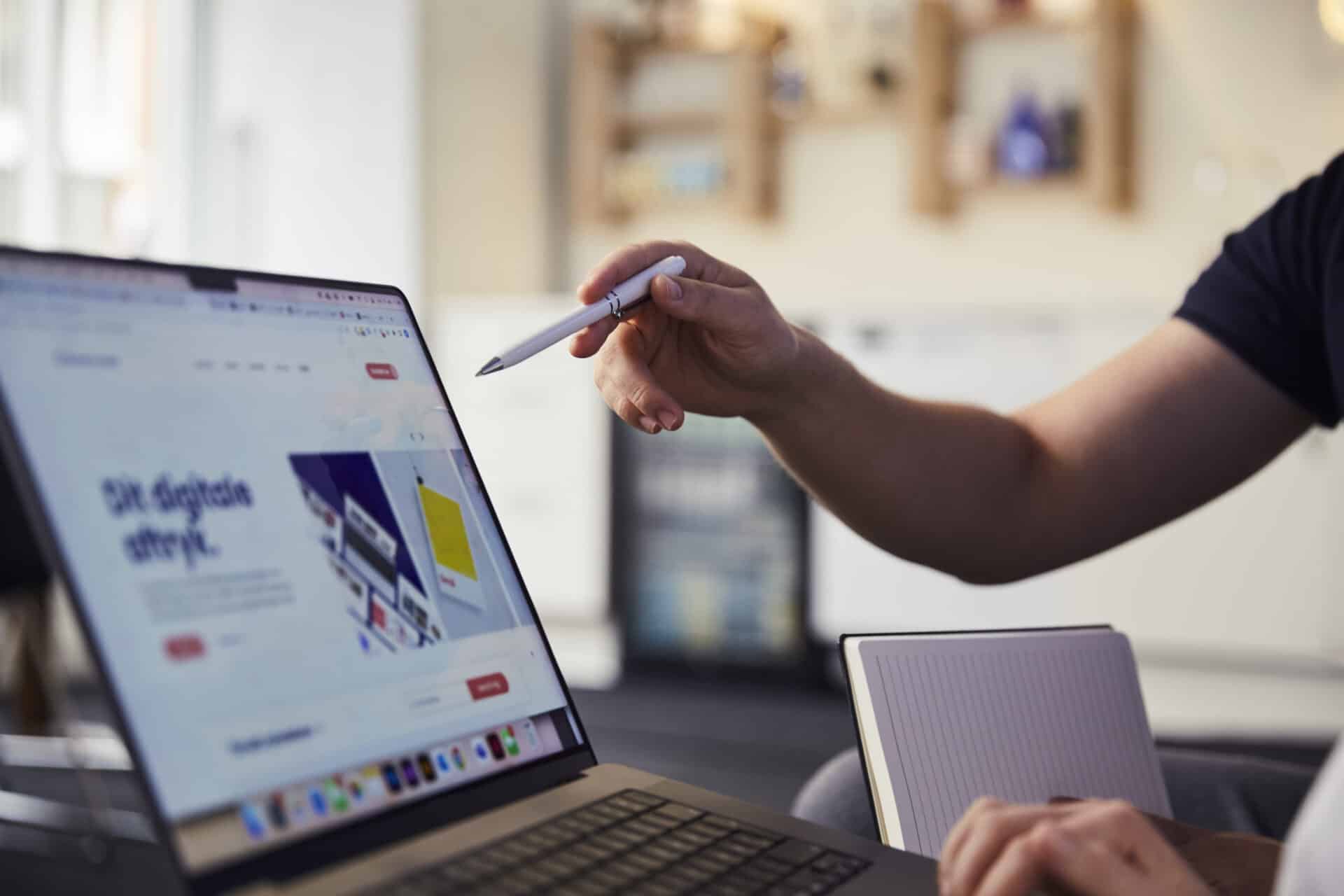 Is Your Website Feeling a Bit Sleepy?
Then let's give it a caffeine and energy boost! We're ready with coffee, tea, or your favourite drink, so we can collectively fulfil your digital potential.